Early Education Ensures a Brighter Future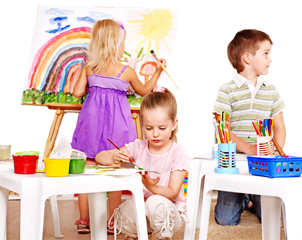 724-226-9818

info@kidskademy.org

2859 Freeport Road

Natrona Heights

, PA 15065


Tours are provided for parents and children throughout the year. We invite you to bring your child, meet our staff at our learning centers.
We at Kids Kademy believe that all children can achieve a positive self image when their individual developmental needs have been met. It follows that children with a positive self image will develop a positive attitude about life and thsir own ability to succeed of life's challenges.
In order to facilitate a positive self image, the Center's main goal is to provide a safe nuturing enviroment that promotes the physical, social, emotional and cognitive development of young children. This goal will be achieved through the implementation of developmentally appropriate curriculum under the supervision of well-educated/trained staff personell.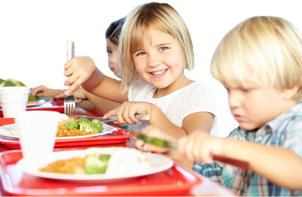 Creating a Love for Learning
New Location

724-265-2227




2022 Saxonburg Blvd.

Tarentum, PA 15084